Our iSafe AKTA service plan gives you the security of fixed call-outs for your AKTA system or systems.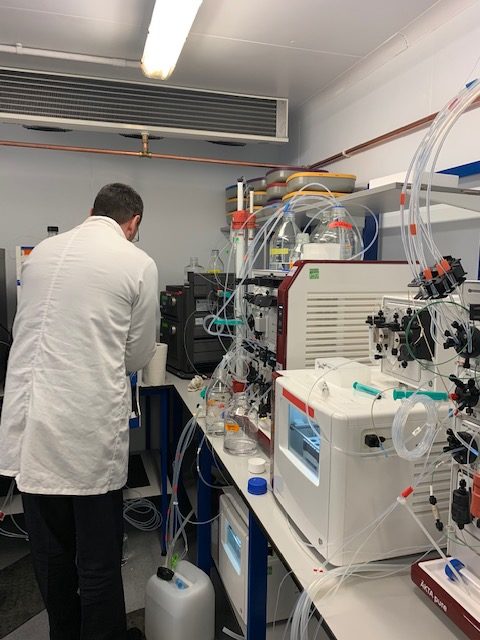 What's included?
The iSafe AKTA service plan includes an annual preventative maintenance visit per system, with travel, labour and all the standard PM parts included per system. Any additional parts required are chargeable as fitted.
You can add as many systems as you want into the plan and we'll schedule your PM visit for a time convenient for you to minimise lab downtime.
In addition to the PM visit, you can add 1, 2 or 3 breakdown or repair visits per year. These visits include travel and labour only.
Our iSafe plan keeps your systems up and running with regular preventative maintenance, but give you the security of having engineer call-out fees covered and the choice of whether to proceed with more expensive repairs as they arise. Regular maintenance as standard and the security of break-down cover should you need it.
Request an iSafe AKTA service plan quote:
Call or click to talk to us about your systems. We'll prepare a quote customised to your needs.
Not sure if its right for you? View our other available plans here: