iLab Solutions Ltd
+44 (0) 1908 299 268
office@ilab-solutions.co.uk
https://ilab-solutions.co.uk/

Interchange Business Centre
Howard Way, Milton Keynes MK16 9PY
Latest Tweets
@iLabSolutionsGB
iLab Solutions announces partnership with a major Government research laboratory in North Carolina Research Triangle Park (
@TheRTP
), the largest research park in the United States. We're supporting over thirty Protein Purification systems for their annual maintenance!
https://t.co/uIQt5a1Yfg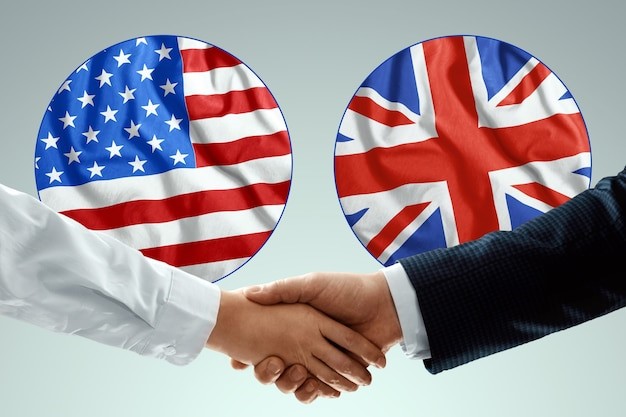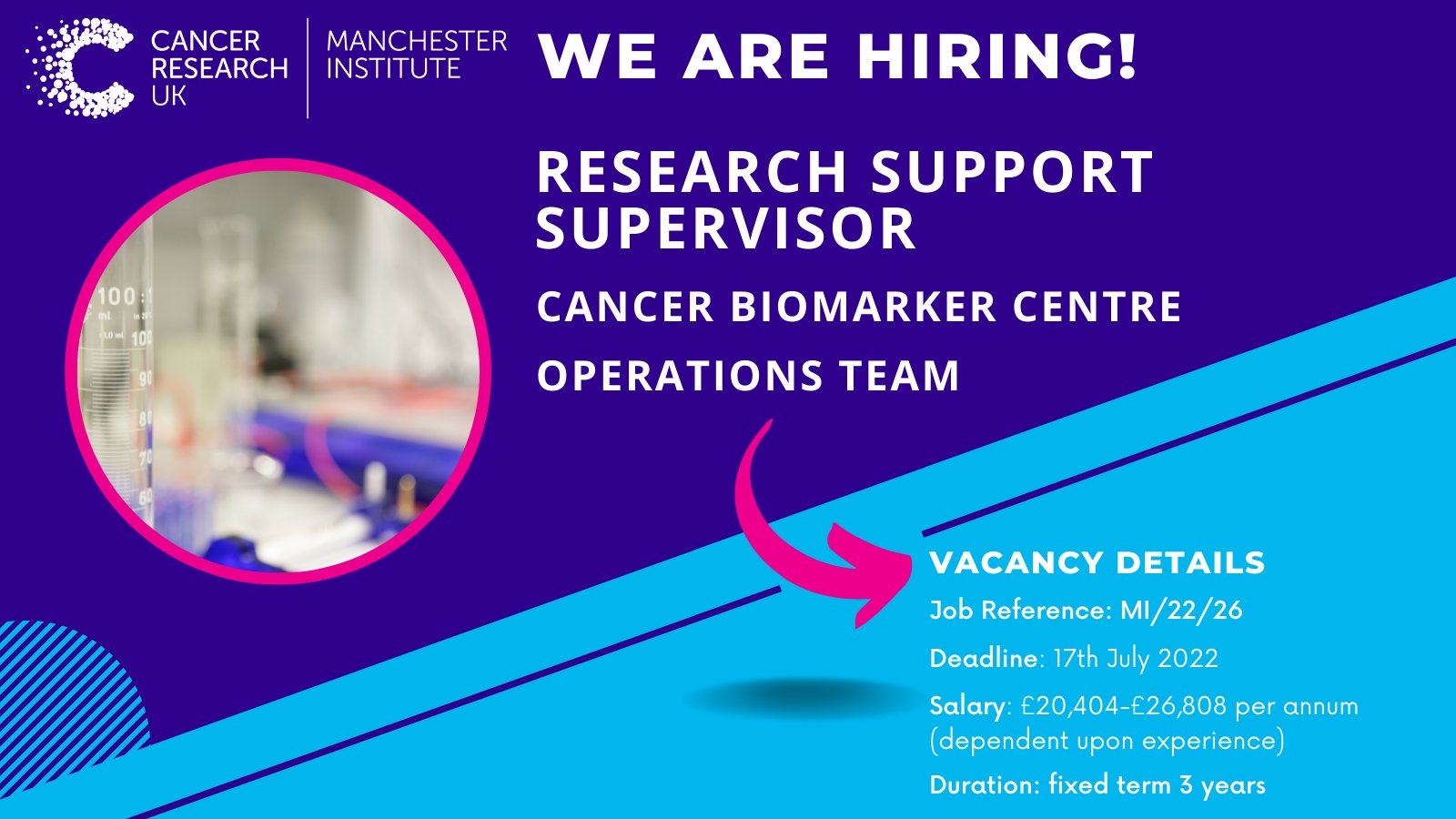 @iLabSolutionsGB
Do you have an AKTA Go which is now out of Warranty? Get in touch with our office team to discuss our various service plans and see how iLab is the best solution.
https://t.co/x4mSasOWVB
#AKTA
#AKTAGo
#LaboratorySupport